④YSPS Jpan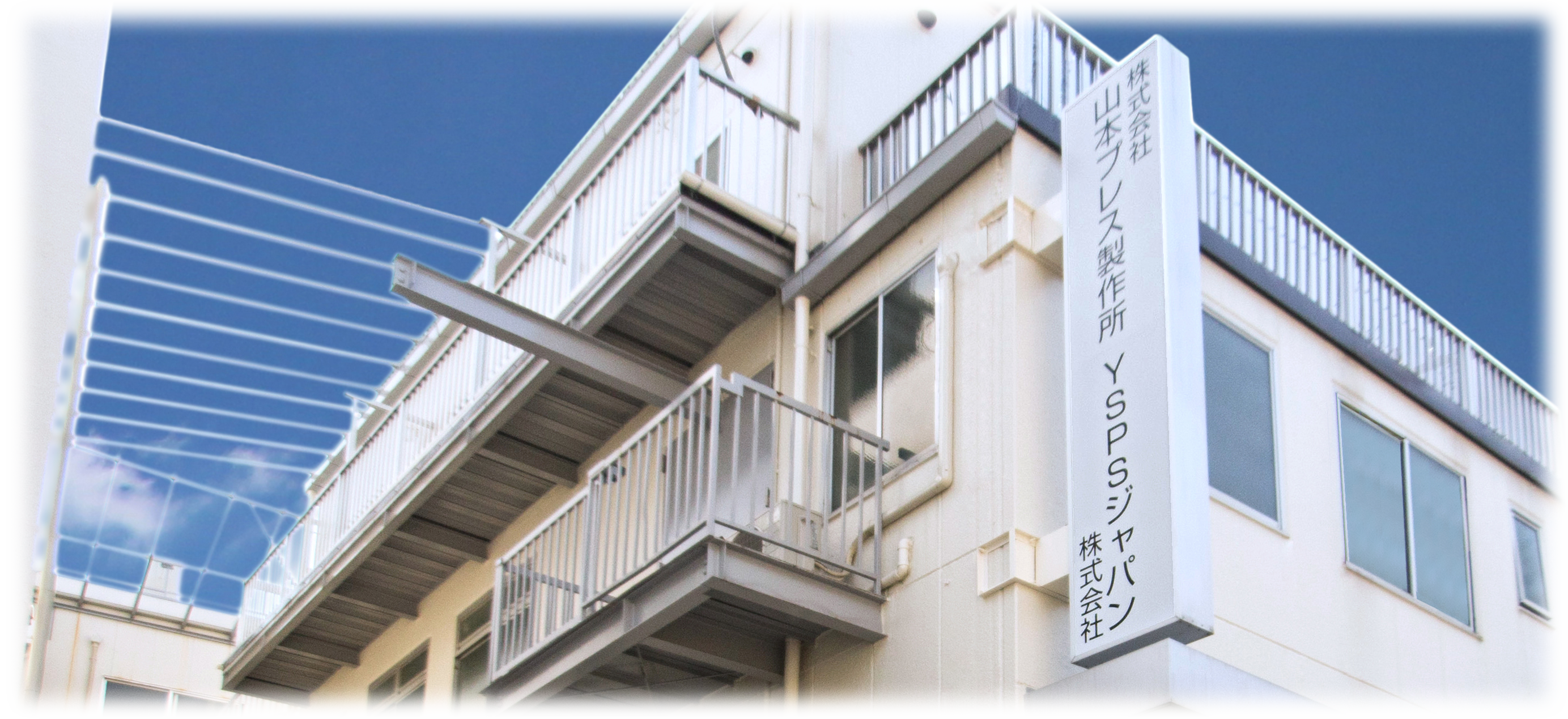 YSPS have three overseas productions. China - Thailand - U.S.A.
Location with customer convenience in mind.
YSPS's three overseas bases - "China / Fuzhou City, Fujian Province, Yongcheng Industrial Area", "Thailand / Chonburi Province, Pinthong Industrial Park II", and "U.S.A. / Kentucky, Lanes Run Business Park" are all convenient for customers. Considering the location. We have chosen locations that are advantageous not only for access to airports, harbors and highways, but also for procuring raw materials.
YSPS Japan Co., Ltd., which is based in Itabashi-ku, Tokyo, is the contact point for three overseas bases. Inquiries to YSPS bases will also be handled here. Yamamoto Press Co., Ltd. and Sugawa Kogyo Co., Ltd. design and manufacture molds and robot equipment, which are the cornerstones of YSPS technology, and support manufacturing at three production bases.
①YSPS China - Possessing the largest production capacity of the YSPS Group,
 we have achieved Japanese quality mold manufacturing!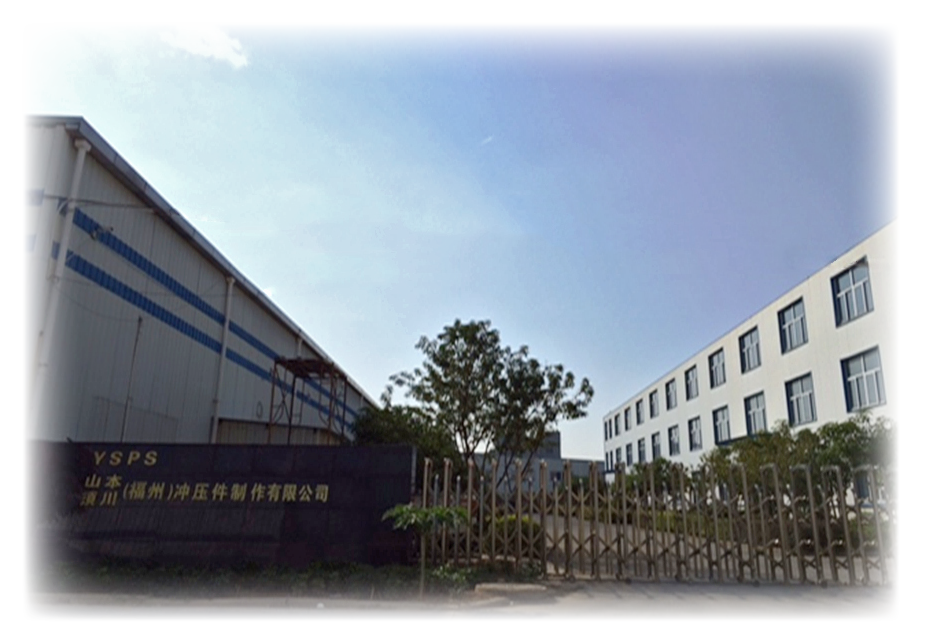 We have 5 units of FB, 5 lines of YOMU and 6 units of SHIM. The maximum production capacity of the press production line exceeds 8 million sheets per month, and the product thickness is 0.4 mm to 7.0 mm. We offer a one-stop in-house service. In addition, we can design and manufacture molds and manufacture mold parts in China, which enables us to achieve both short delivery times and cost reductions, and to respond with optimal solutions.
| | |
| --- | --- |
| Address | Rong Cheng Industrial Area Yuan Hong Investment Zone Fujian, China |
| Phone | TEL:+86-591-8558-0017 FAX:+86-0591-8558-0027 |
| Property | 9,245㎡ |
| Building | No.1 Plant:2,992㎡/No.1 Plant:2,980㎡ |
| Quality Cert. | ISO9001/IATF16949 |
| Associates | 152(Induding 3 Japanese residential engineers) |
| Share Holders | Yamaoto Press,Sugawa Industry and Itochu group |
| Established in | 1998 |
②YSPS Thailand - Achieved the most difficult mass production process in the history of the YSPS Group!
  Contributing to low-volume, high-mix production with technical capabilities and responsiveness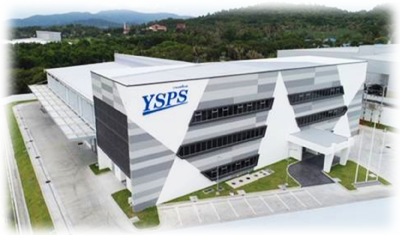 We have 5 units of FB, 2 lines of YOMU and 1 unit of SHIM. The maximum production capacity of the press production line is about 3.5 million pieces/month. We have received high praise from our customers for our mass production processing of complex shapes, which we have no track record at other bases, such as plate thickness 0.4mm to 8.5mm, thickening processing that exceeds the plate thickness using SUS304 steel, and mold maintenance technology. I'm here. In 2019, we will relocate to a new building on the premises of the same industrial park, aiming to further improve productivity and improve customer satisfaction.
③YSPS USA - Achieving top-level production efficiency in the YSPS Group!
  We will continue to pursue further efficiency with wisdom and ingenuity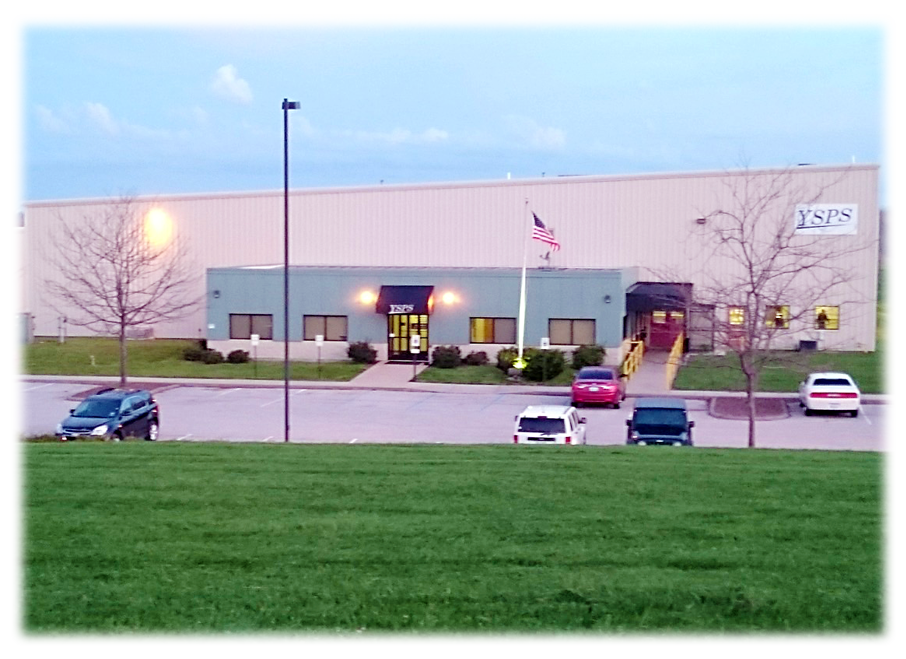 We have 6 units of FB, 3 lines of YOMU and 5 units of SHIM, and our press production line has a maximum production capacity of over 7.5 million pieces per month. The product plate thickness is 0.4 mm to 6.0 mm, and the main focus is on manufacturing brake parts for ordinary automobiles, but we are promoting line automation and labor saving.
We have established a production system with the highest production efficiency in the YSPS Group. Without being satisfied with the status quo, we cooperated with Yamamoto Press Mfg. Co., Ltd. and Sugawa Industry Co., Ltd. to ensure "Japanese quality", further improve the productivity of existing parts, and develop fields other than brake parts to improve customer convenience. We will focus on improving.
| | |
| --- | --- |
| Address | 221 Corporate Blvd. Georgetown, KY 40324 |
| Phone | TEL:1-502-063-4506 FAX:1-502-863-1489 |
| Property | 40,258㎡ |
| Building | 3,906㎡ |
| Quality Cert. | ISO9001/IATF |
| Associates | 60(Including 3 Japanese residential engineer) |
| Share Holders | Yamaoto Press,Sugawa Industry |
| Established in | 2013 |